Most of us used to aware of open-source software available for pc — mainly Linux, but we forget about another major platform — smartphones
And in this article, we are discussing some of the best open-source Android apps with source code for developers to enrich their Android development skills.
The open-source community is always an opportunity for upcoming developers to learn software development. Because a source code for open-source software is always available for public and developers can utilize it to understand the working and coding from its scratch. In short, open-source projects are learning curves for newbie developers.
When it comes to the smartphone market, Android has the major shares and millions of apps are out there for Android devices. And most of these apps are either coded in Java or Kotlin. And to learn Android development, one must know the basic understanding of one of these programming languages.
Even though if you successfully learned the basic coding principles, sometimes newbie coders struggle to develop their first couple of Android apps.
This is because of the lack of reference — I mean they didn't get enough example apps to look into its codes to get some ideas to proceed during initial days. There comes the importance of open-source Android apps.
If you are an experienced Android developer, you can contribute new features and functionalities to these open-source Android apps and help the project to grow on.
Enough gibber gabber, here are some of the best open-source Android apps with source code link to boost your Android development skills.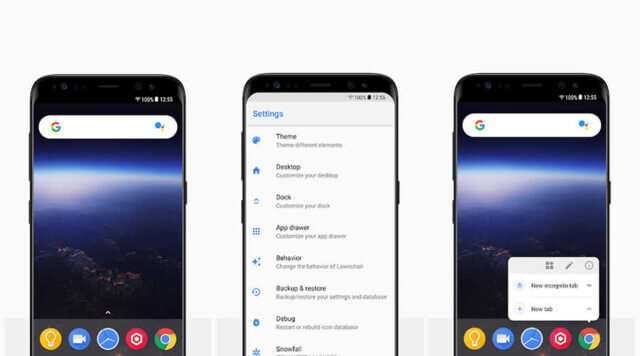 Lawnchair Launcher is a simple open-source Android launcher app bringing Pixel features.
If you are developing a new Android launcher, then refer the codes of Lawnchair, because it may help you to integrate different Android customization options to your app.
Source code: GitHub